Hours
Open Daily 9 AM – 6 PM
Special Hours: We are closed on the following holidays:
Easter
Memorial Day
Independence Day
Labor Day
Thanksgiving Day
Christmas Eve
Christmas Day
Coming Summer 2022
Our second Birmingham location is coming to the Greystone area at The Village at Meadowbrook located at the corner of Highway 119 and Doug Baker Blvd.!
DONATION REQUESTS
Hydralive Therapy® is committed to giving back to local organizations doing great things throughout its respective community. Each year, we allocate a budget to support community activities through donations. Our generosity must be tempered with the fact that we are a small business that receives a number of donation requests.
BRAND AMBASSADOR PROGRAM
The Hydralive Therapy® Brand Ambassador program is membership to a group of athletes and influencers who are passionately engaged in promoting active and healthy lifestyles.
Hydralive embraces individuals on different levels of their fitness journey through a supportive community. We are thrilled to sponsor athletes who are actively competing. We choose individuals based on enthusiasm and engagement with your community both locally and virtually. Your social influence/social media presence plays a role in our consideration.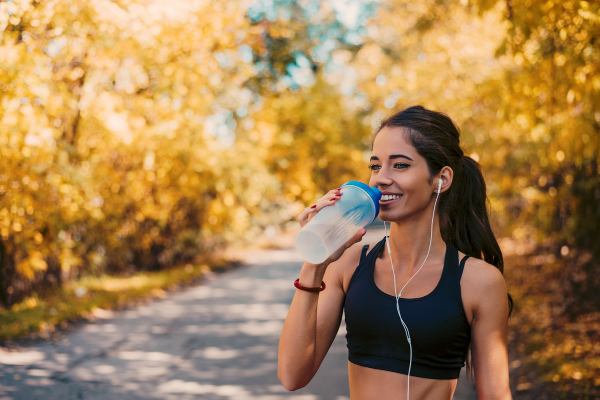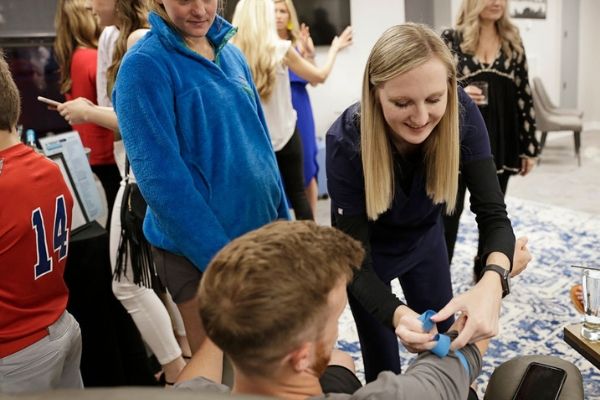 WORK AT HYDRALIVE
Want to join our team at Hydralive Hoover (Greystone)? Click below to apply.